The future of energy in your hands.
Flexthor empowers its business partners to have full control over energy assets. Save energy costs and go low carbon.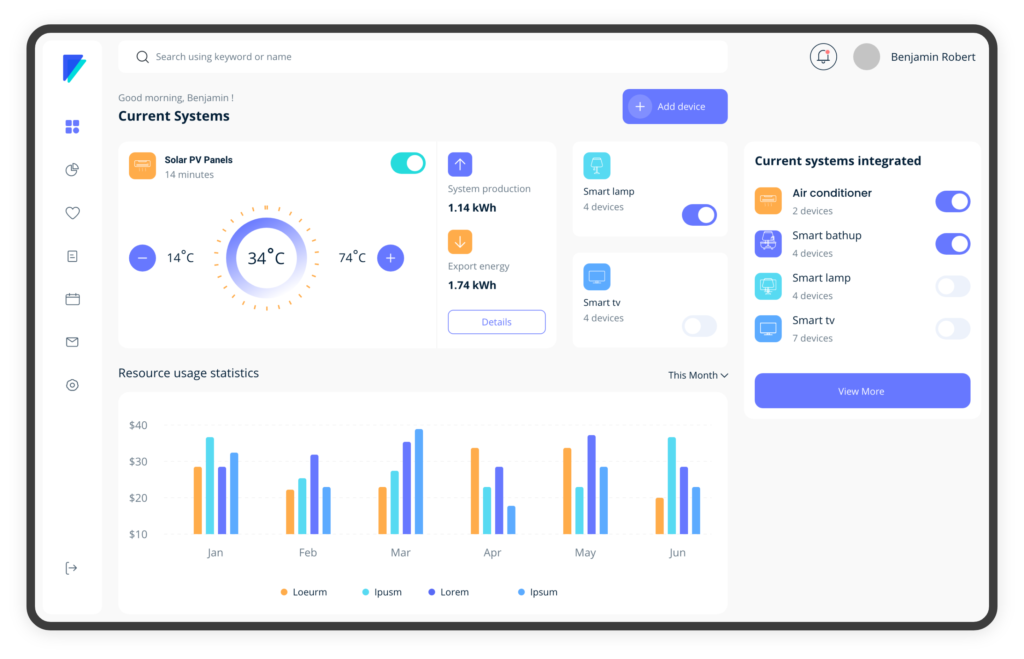 Manage Peak shaving with supply demand response​
We support other grid services like local self-consumption, peak shaving, and demand response.
Integrate all your energy assets to an OMNICHANNEL universal cloud Platform
Our universal platform can connect to any energy assets available on the premises like EV chargers, home batteries, PV inverters, heat pumps irrespective of their brands or OEM manufacturers.
Flexthor gives full control of prosumer's energy in their hand by letting them to choose cloud services they wish to utilize.
By optimizing your energy consumption and the usage of your renewable energy sources we help you to maximize the use of green energy. This is attractive in means of reducing carbon emissions, thus reducing the costs for Energy Efficiency Certificates.